Residential WINDOWS & DOORS
QUALITY MATERIALS. QUALITY INSTALLATION. QUALITY WINDOWS & DOORS.
We can quote and order Pella® products from floor plans or architectural drawings of your house, and can provide consultation on the material and style to fit your needs and aesthetic choices. Pella® windows are, in our opinion, the best of the best, and we're happy to partner with them on a local level to provide them to you.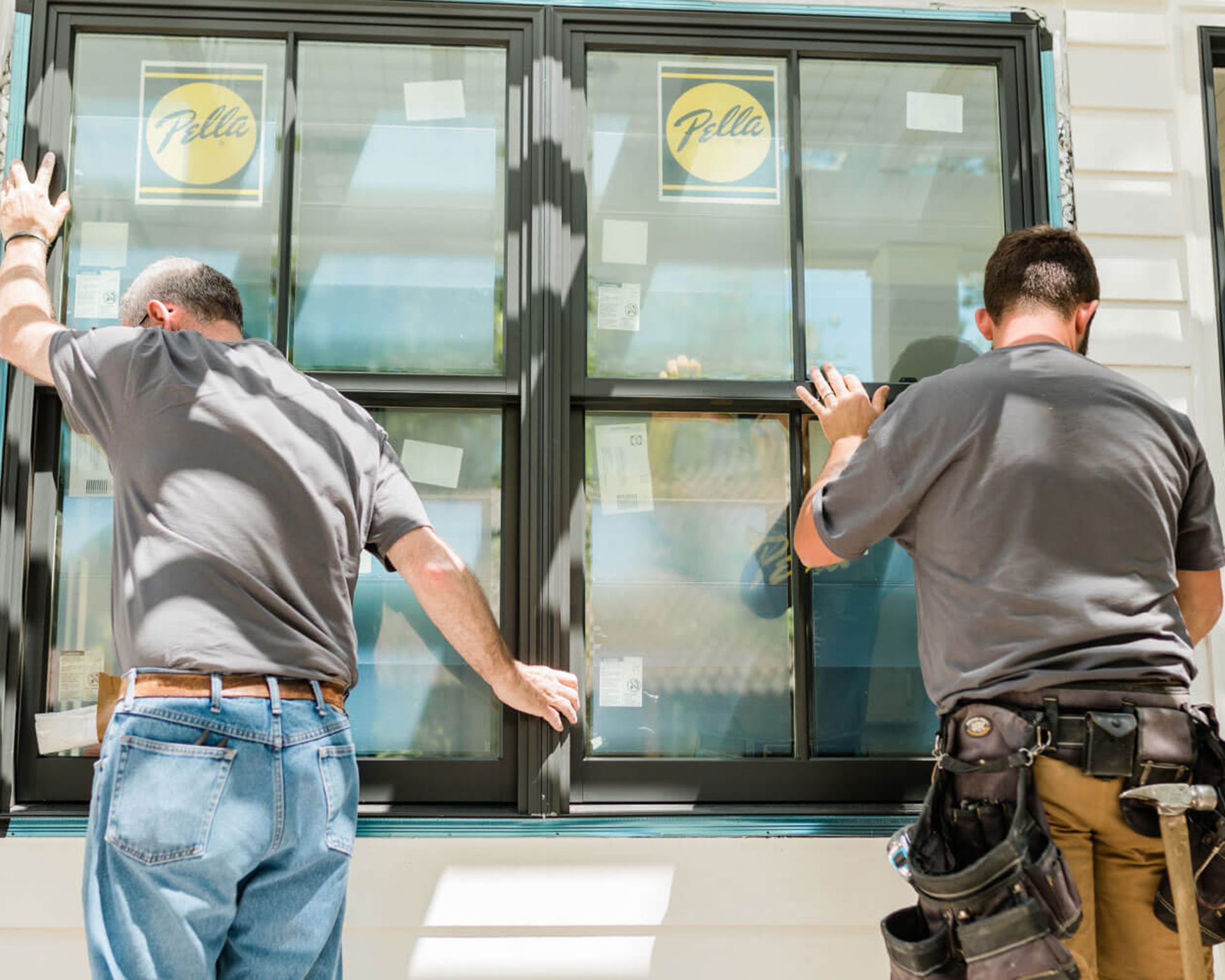 WINDOWS & DOORS Replacement
Our technicians are trained and skilled to work 'in the field,' meaning providing accurate measurements and professional advice on how best to replace your windows. These representatives are trained and qualified, so you know you're getting the best of the best.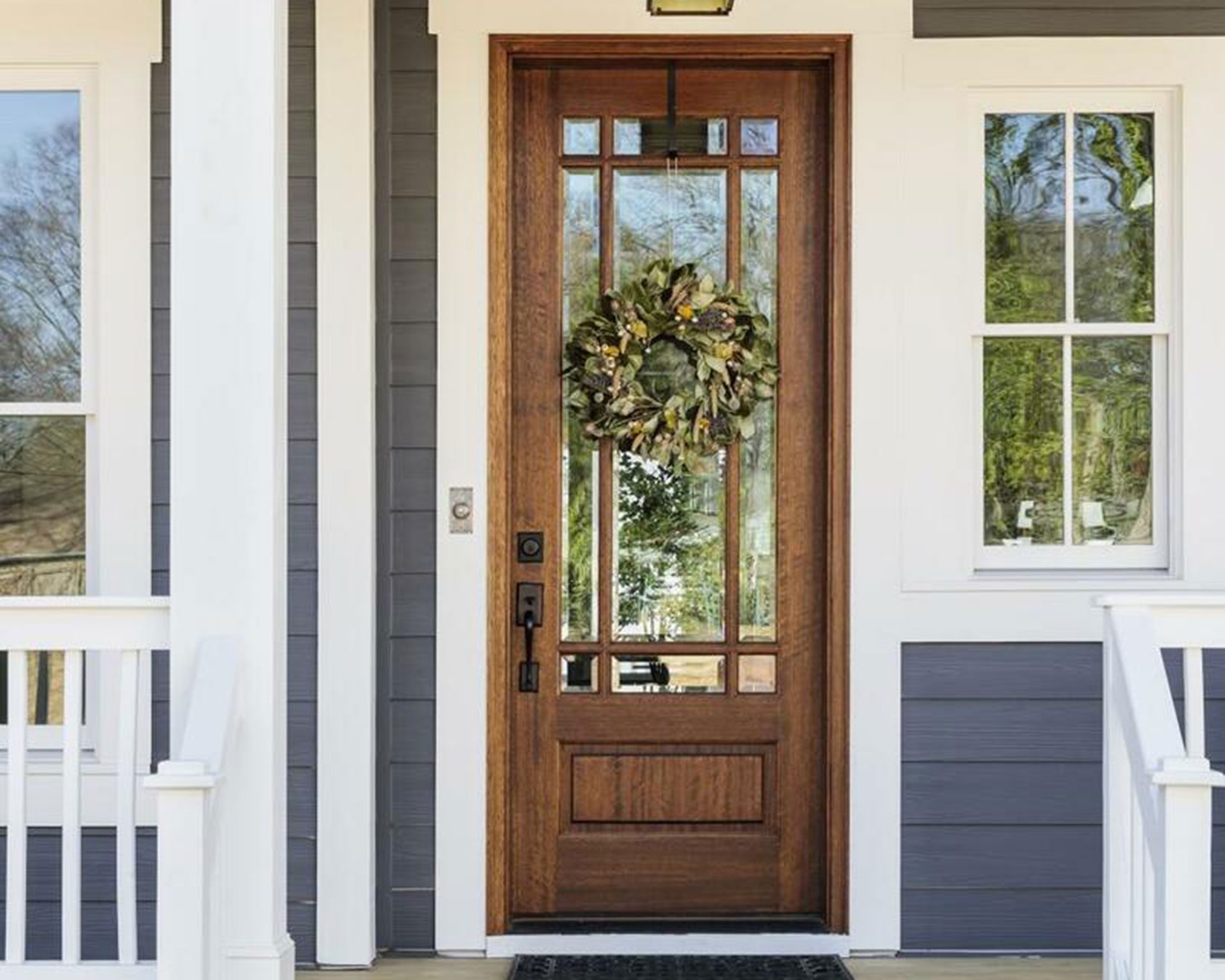 CHOOSE OUR ROOFING SERVICES TODAY, PAY OVER TIME
Learn About Our Easy Financing Options. Apply Now!
Proud to Partner with some Amazing Businesses.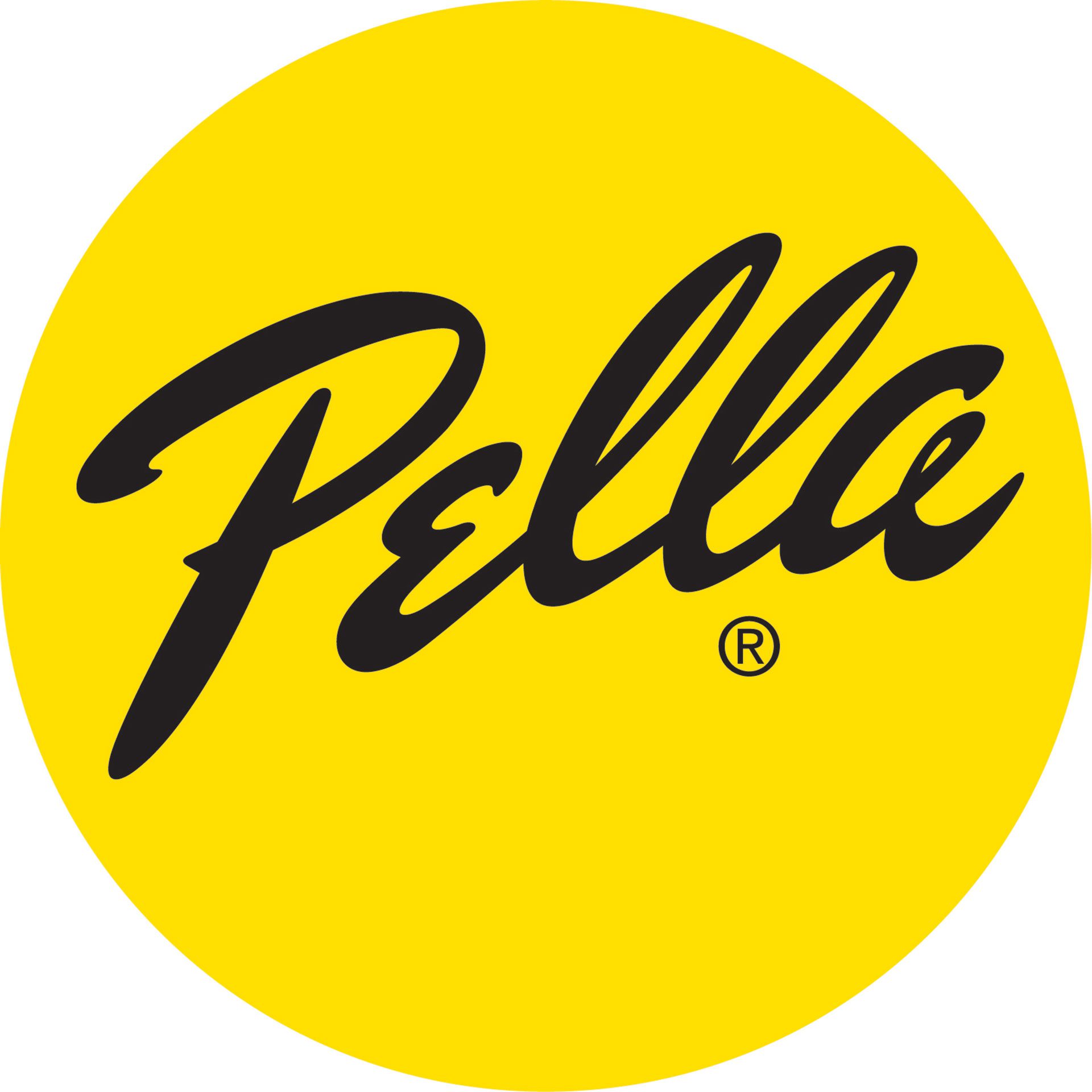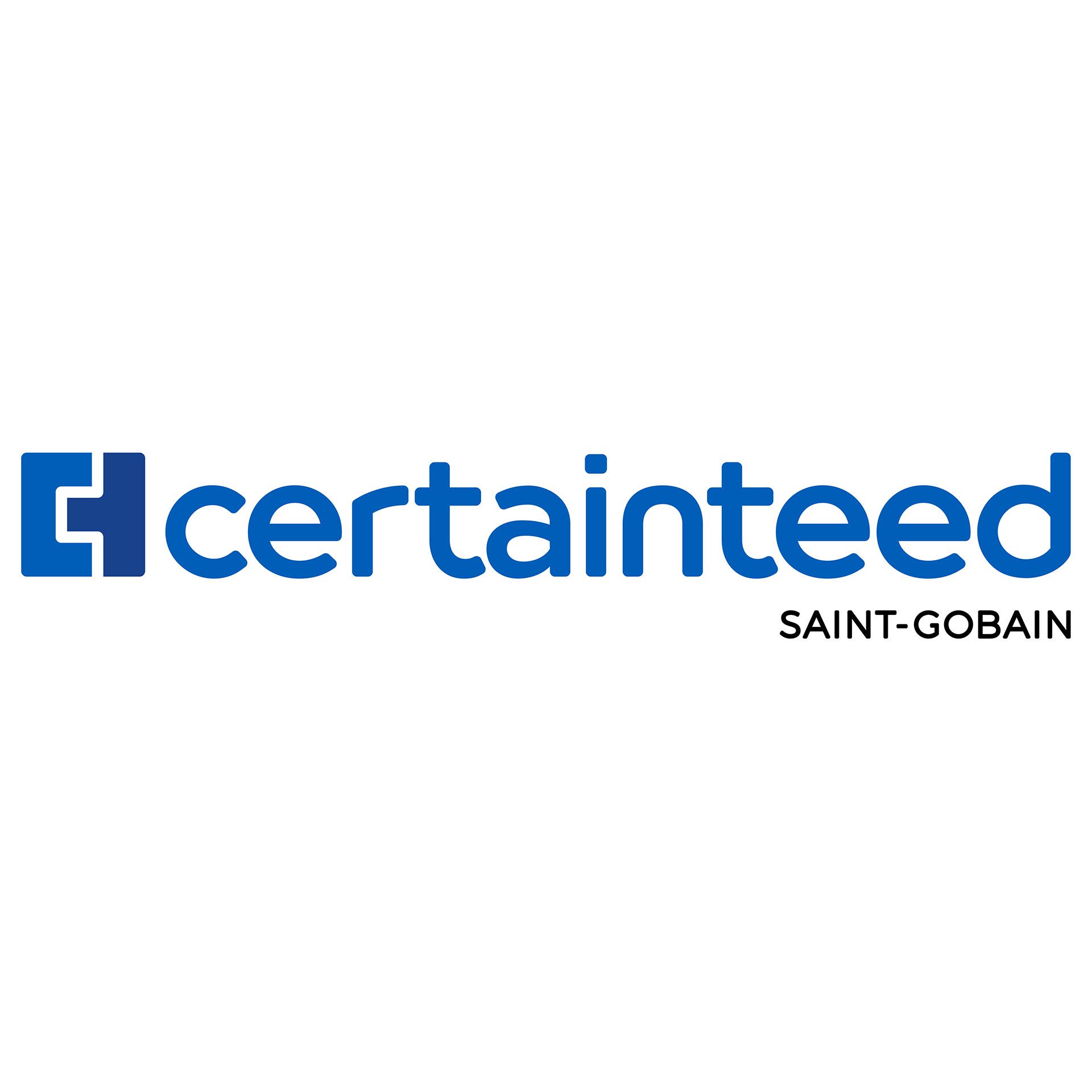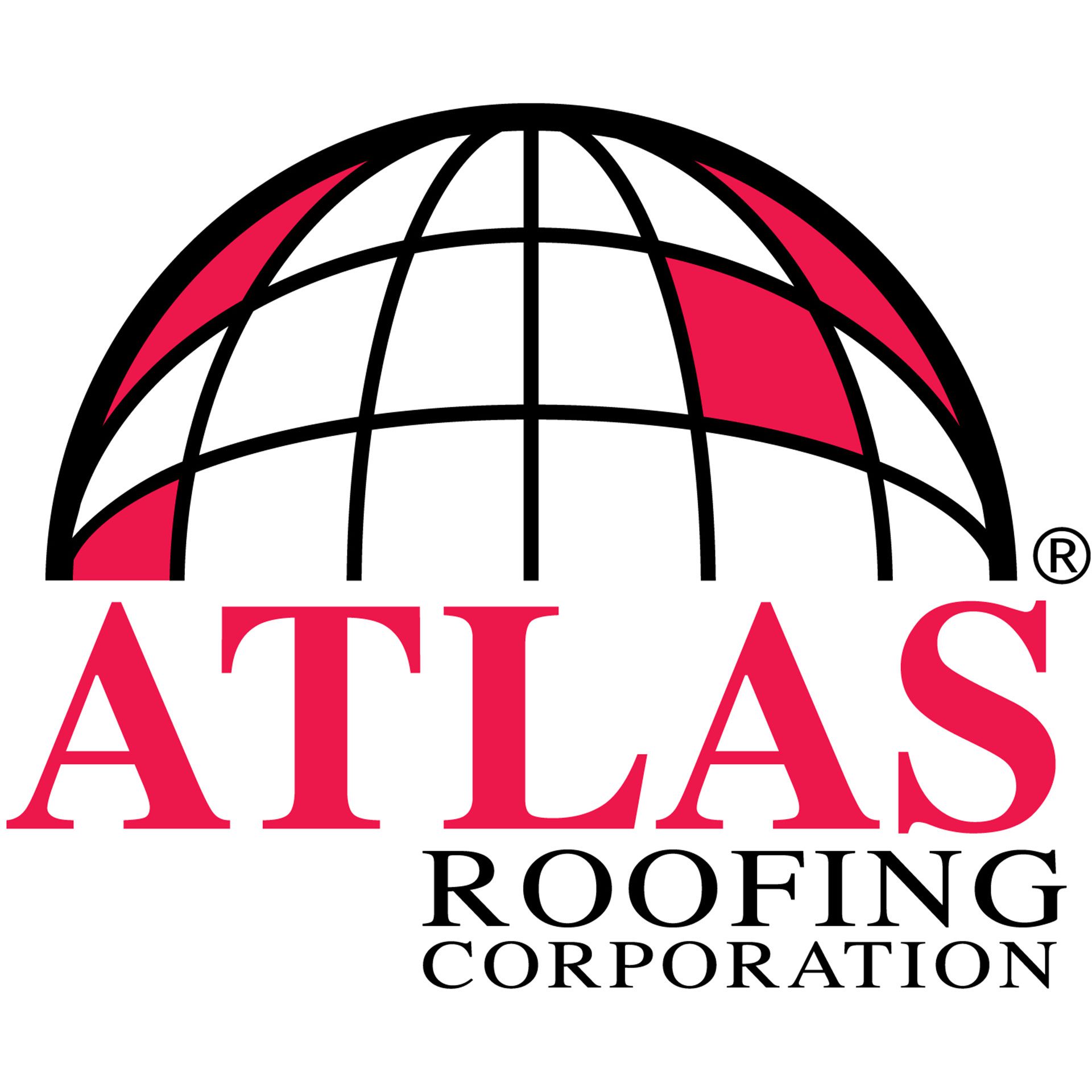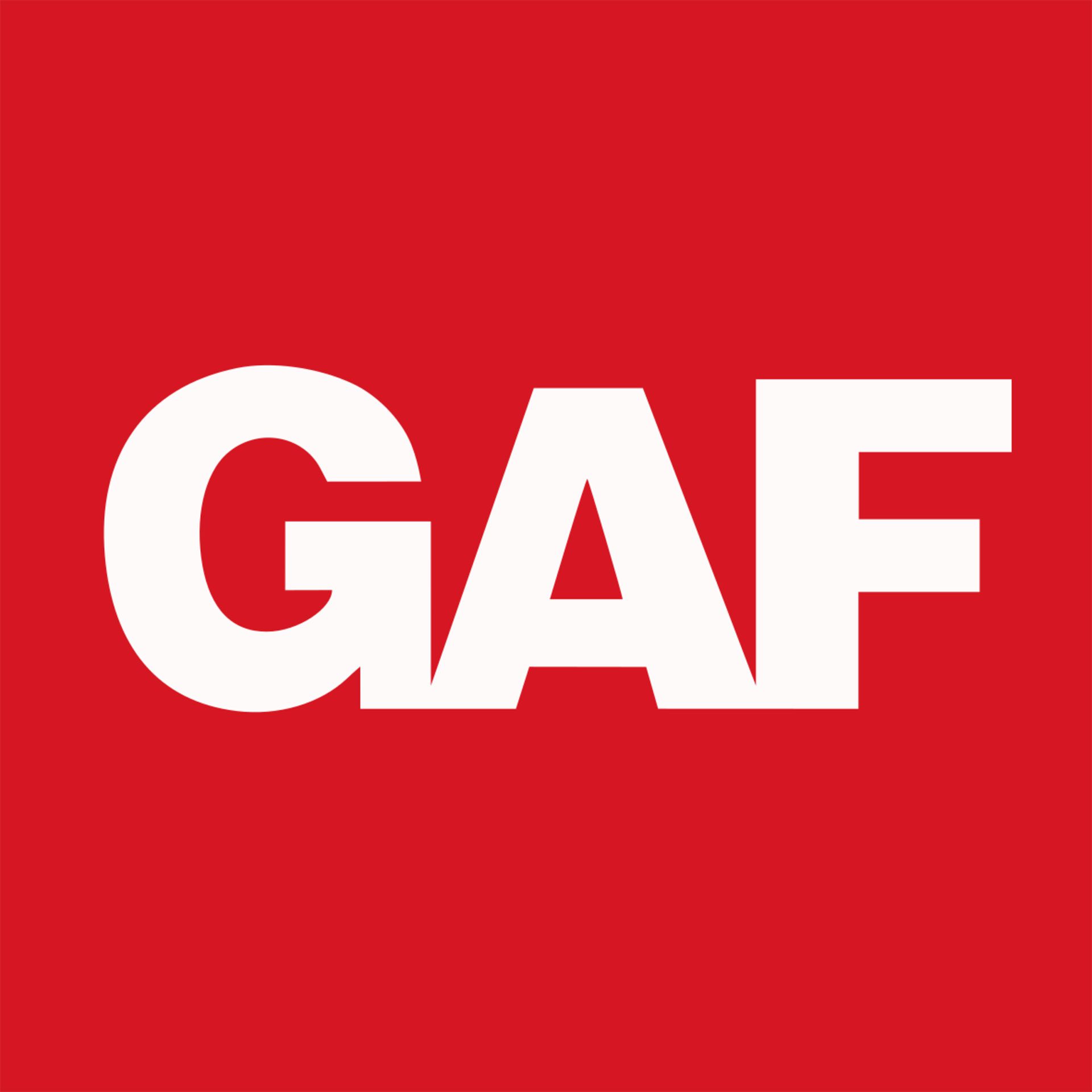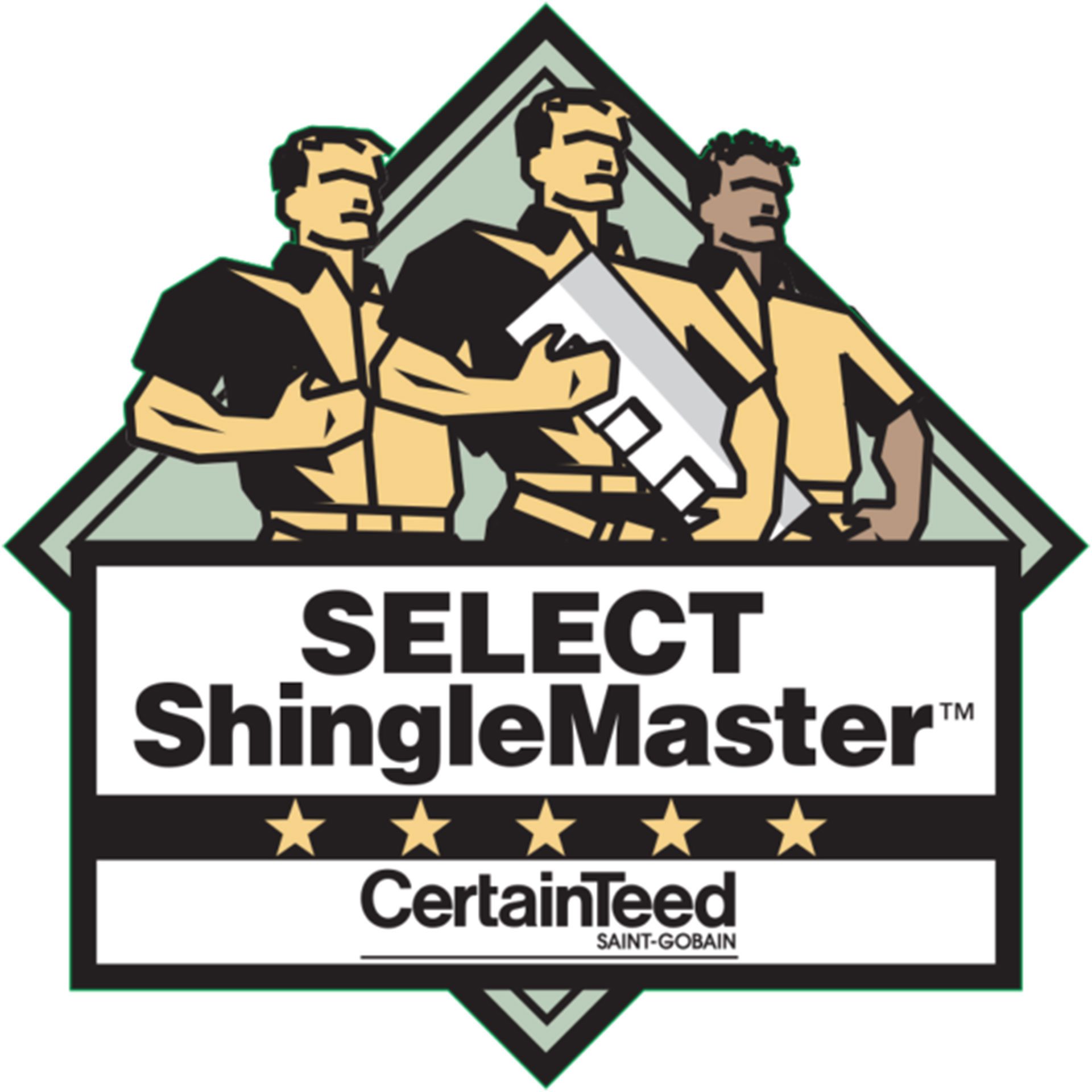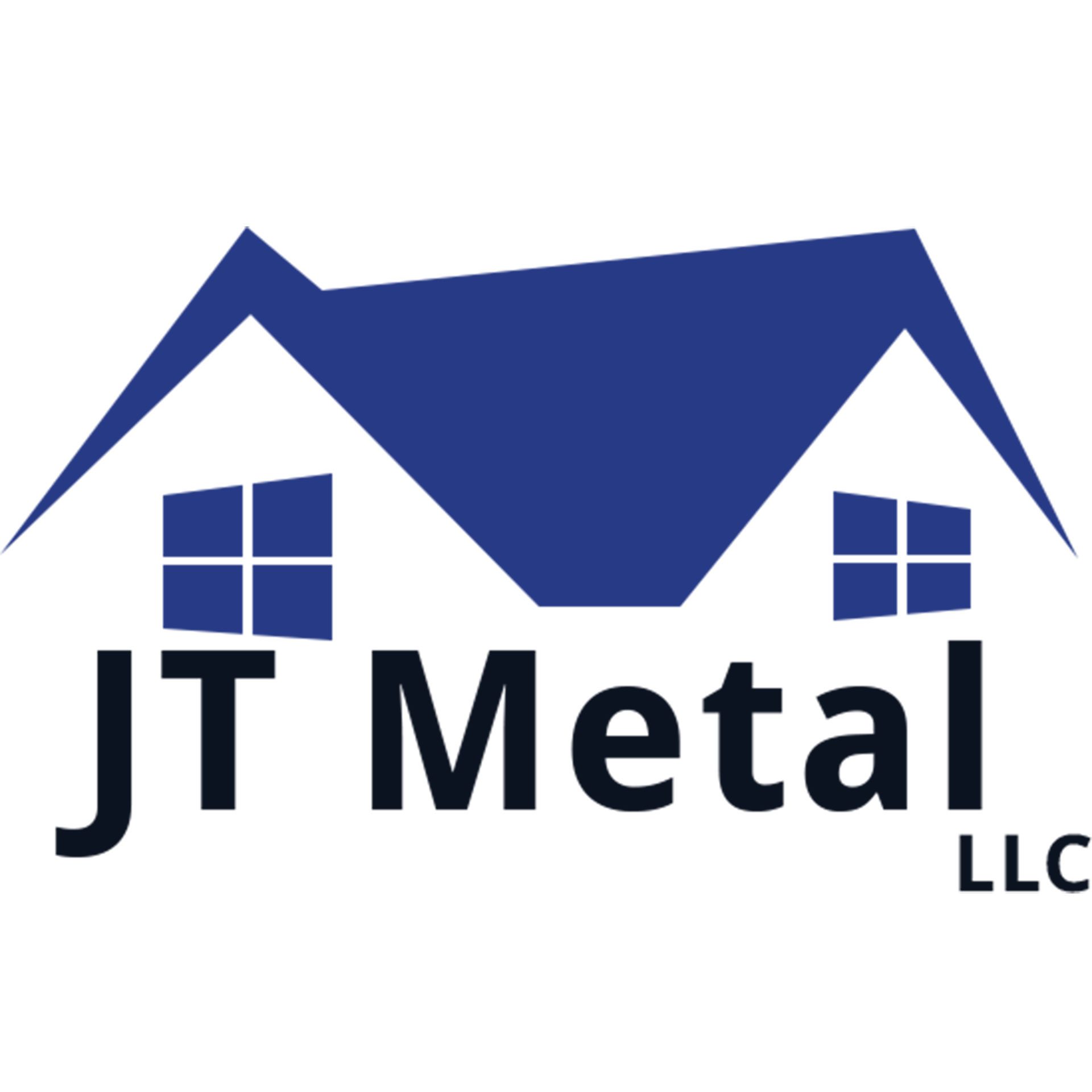 Leaky roofs, worn out shingles, or damaged metal? If you're looking for the best roofing services in your area, then you have come to right place. We have a team of skilled, professional, and insured local roofing contractors in the Triad. Whether your need is residential or commercial, we are here to help you with roof installation, roof replacement, roof repair and other home improvements.