QUALITY MATERIALS. QUALITY INSTALLATION. QUALITY ROOFING.
If you're building a house, remodeling, or building an addition, it's important to understand the need to plan for a successful build. Installing a roof early and correctly will save you time, money, and allow your project to continue with ease.
Leaks. Wind damage. Storms. Missing shingles, streaks, lions tigers and bears oh my! Roofs suffer constantly from the elements, and only the best-grade materials make the cut. That's why we use products like CertainTeed that come with 50 year manufacturer warranties, use verified installers, and have the most thorough check-up list you'll find in the industry.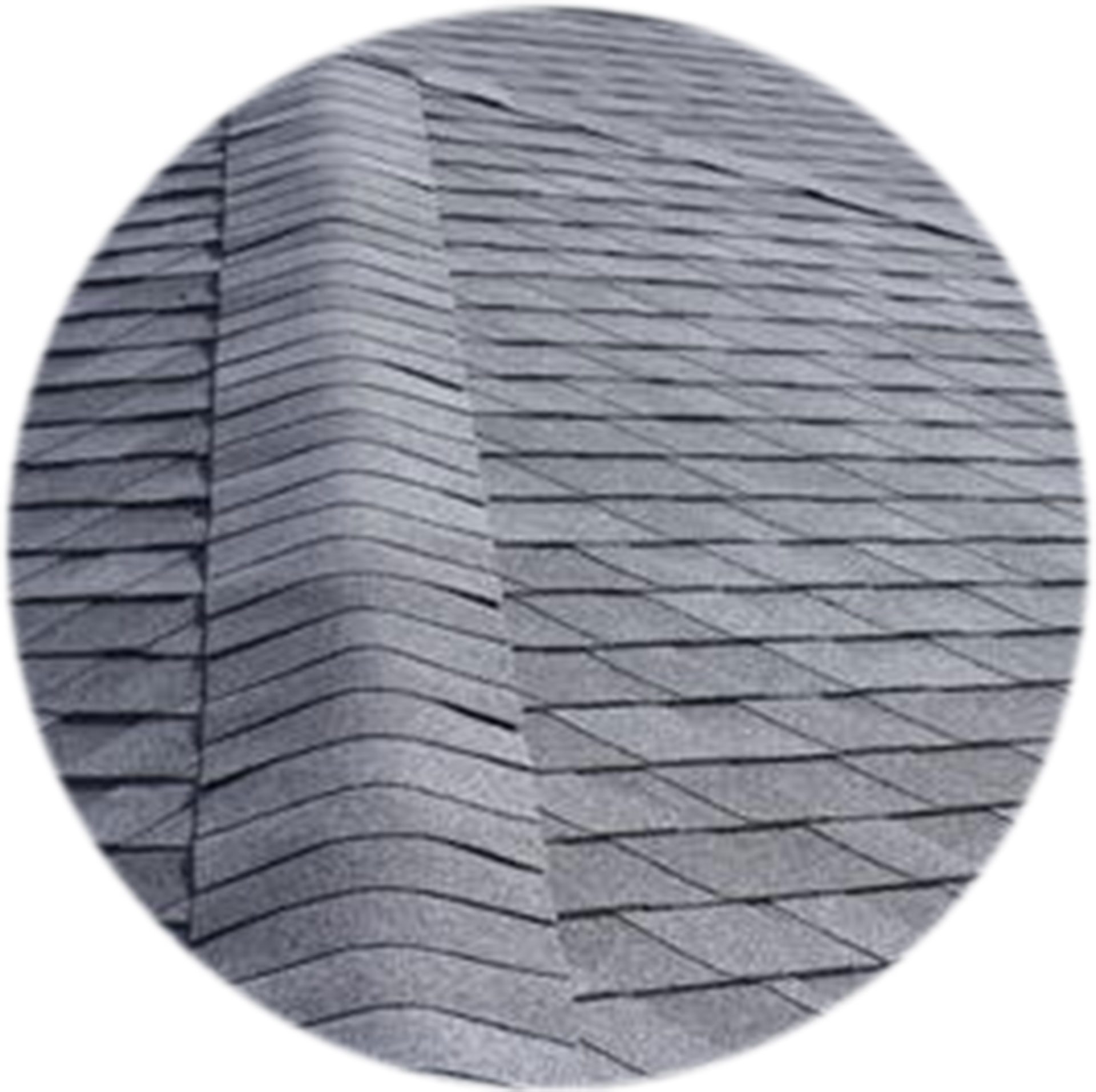 This classic material has a wide variety of aesthetic options, and standards last 30+ years.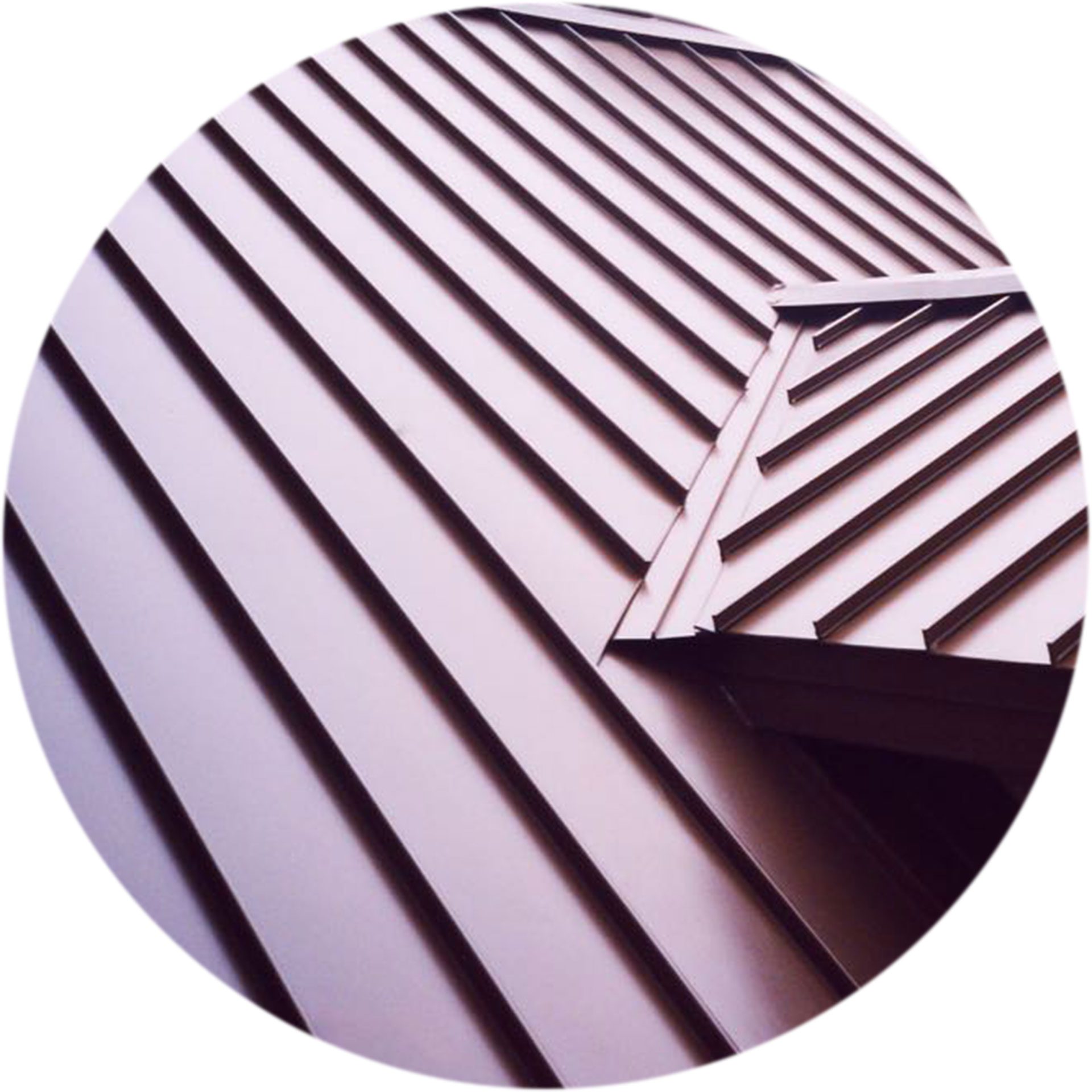 Metal roofs are made to last and work well on both residential and commercial buildings. Average expected lifespan is 40-60 years.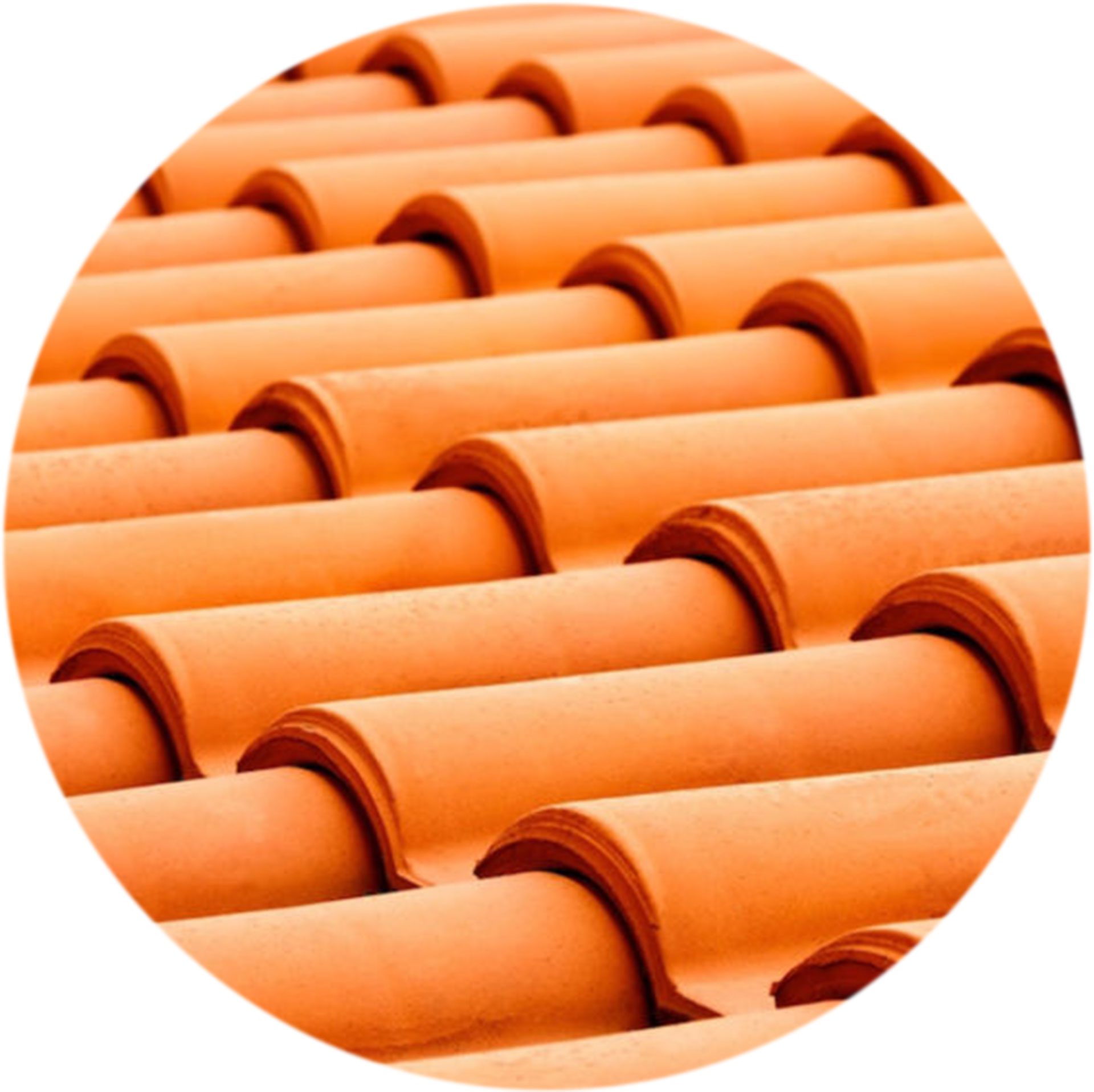 Slate and concrete solutions are durable and are incredibly long-lasting, and can last 100+ years.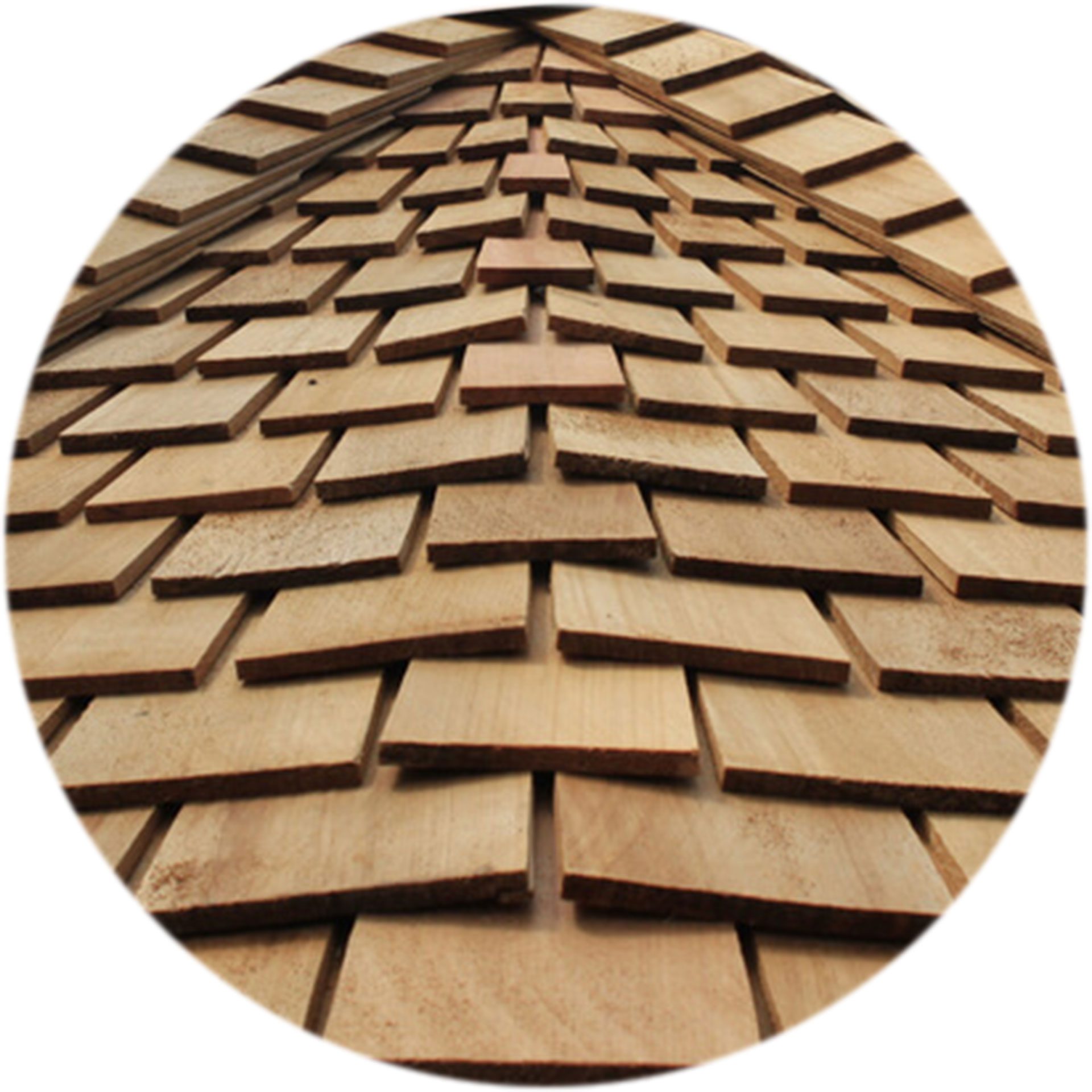 Wood shingles look amazing but have the shortest expected lifespan, depending on average weather conditions. Don't count them out!
CHOOSE OUR ROOFING SERVICES TODAY, PAY OVER TIME
Learn About Our Easy Financing Options. Apply Now!
Proud to partner with local businesses, national brands, and worldwide suppliers.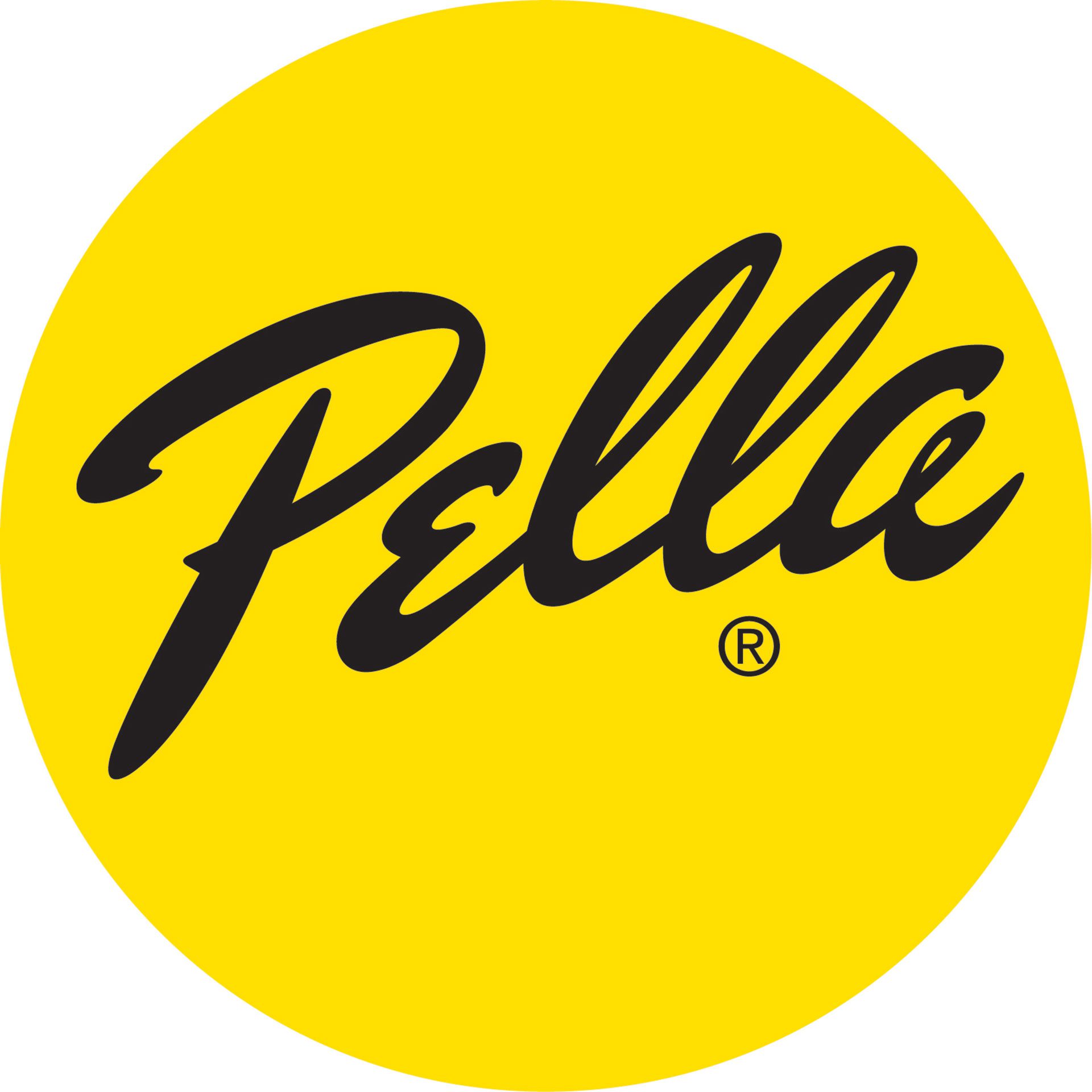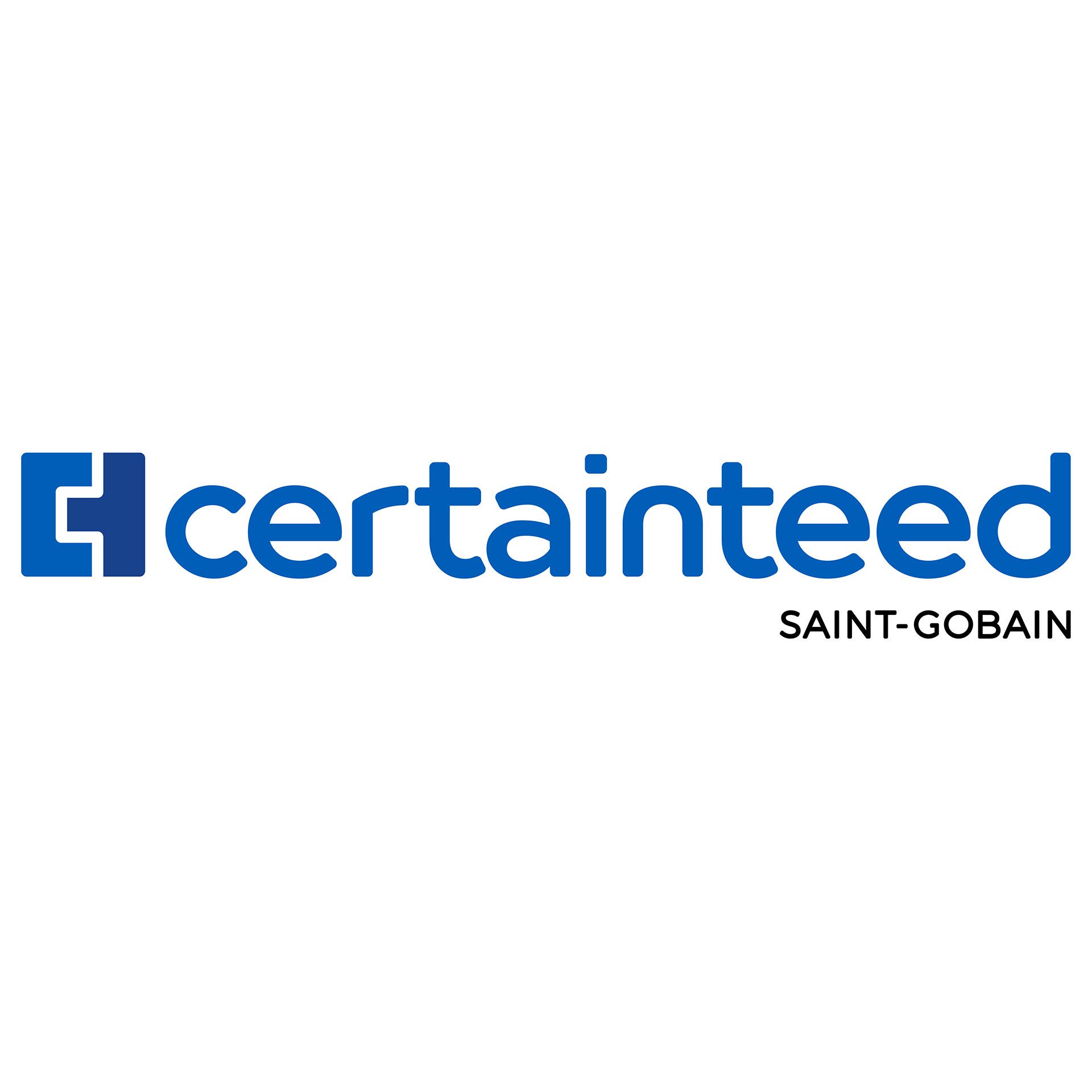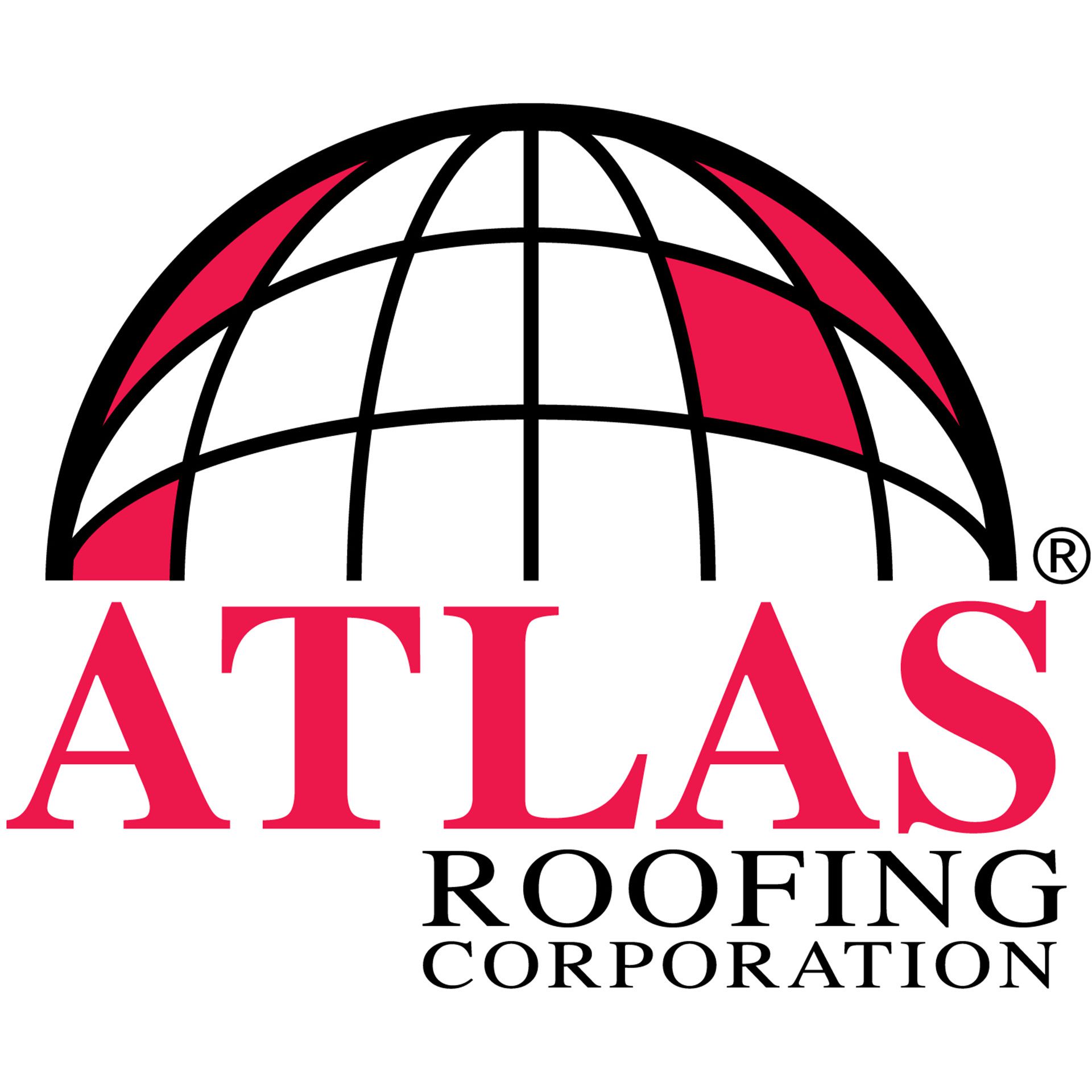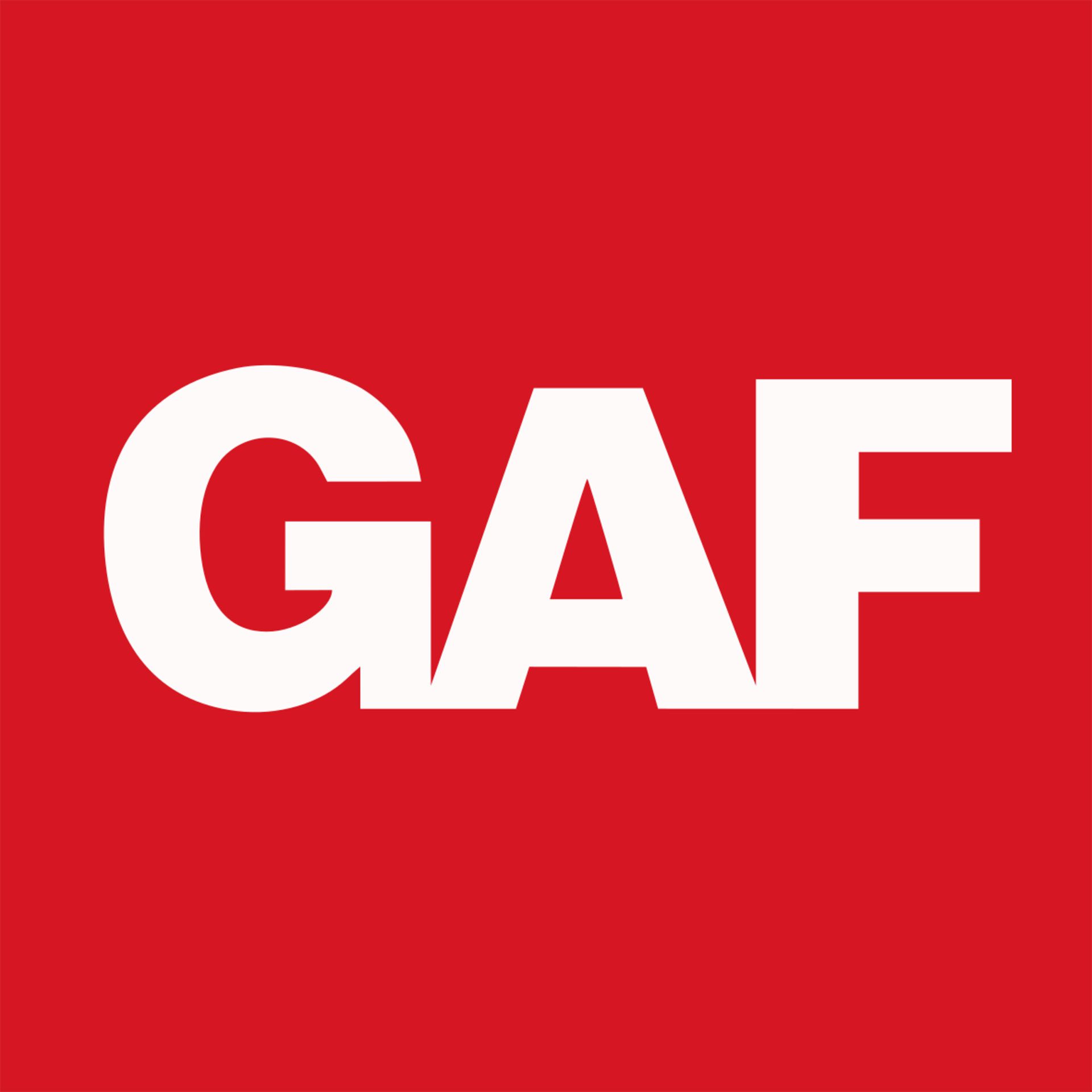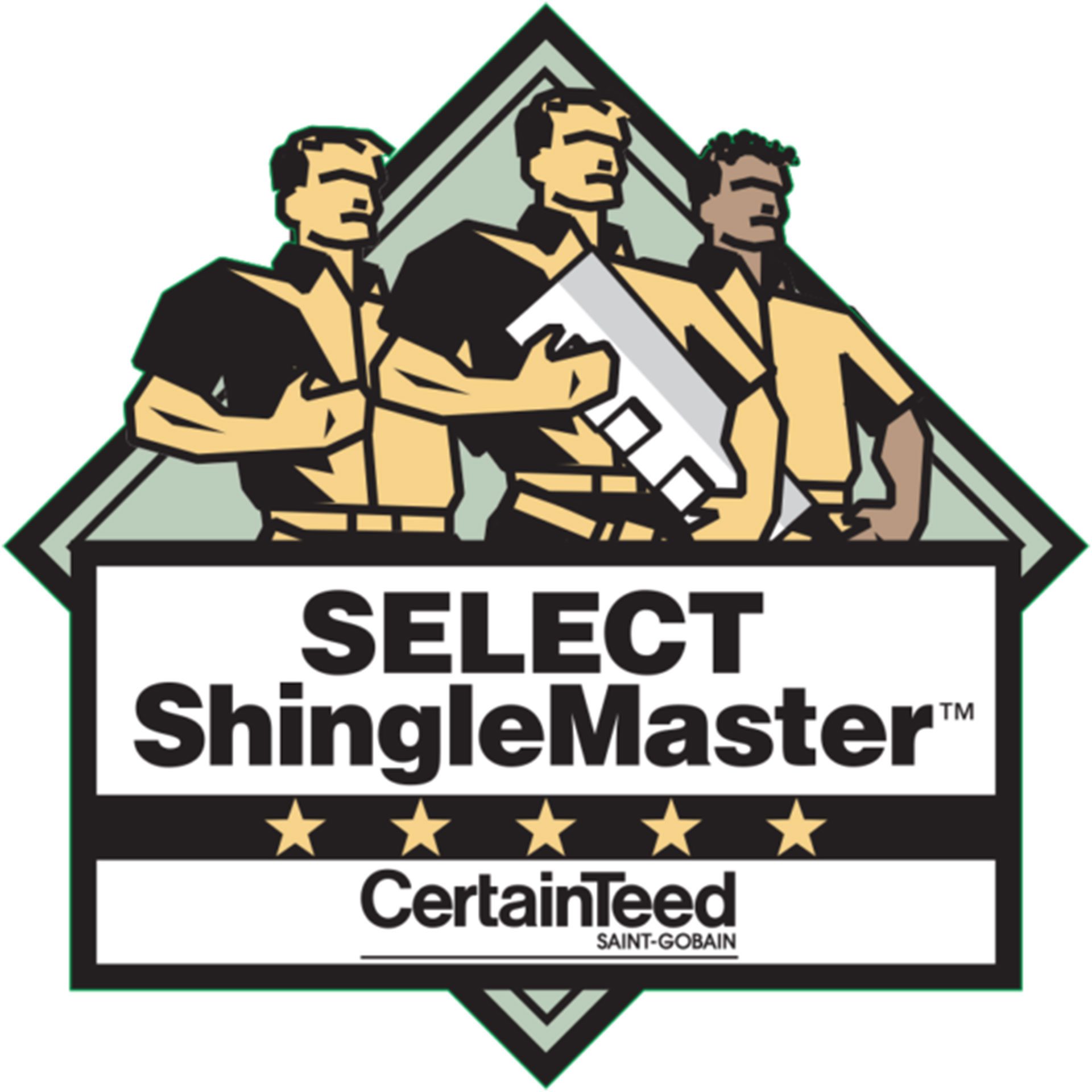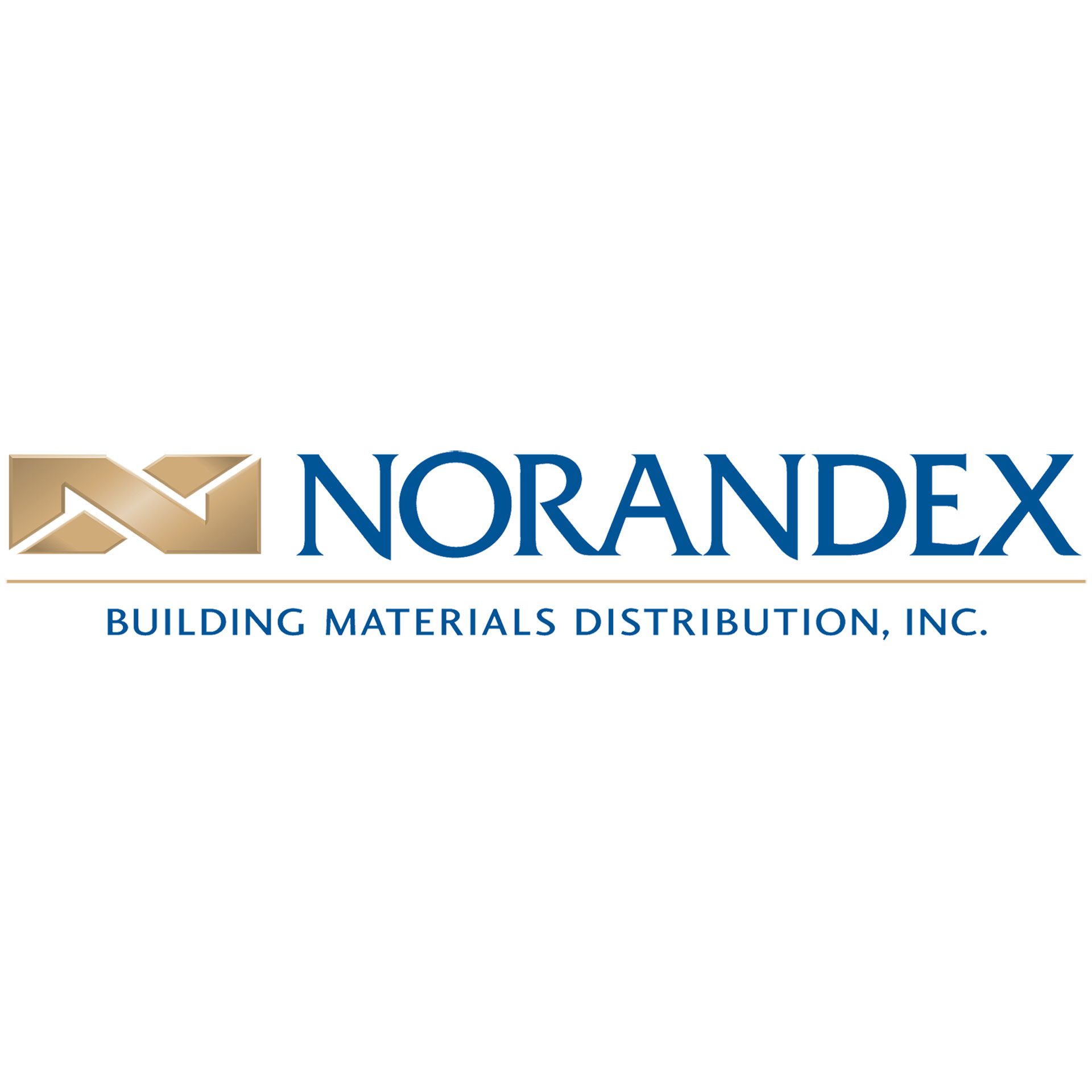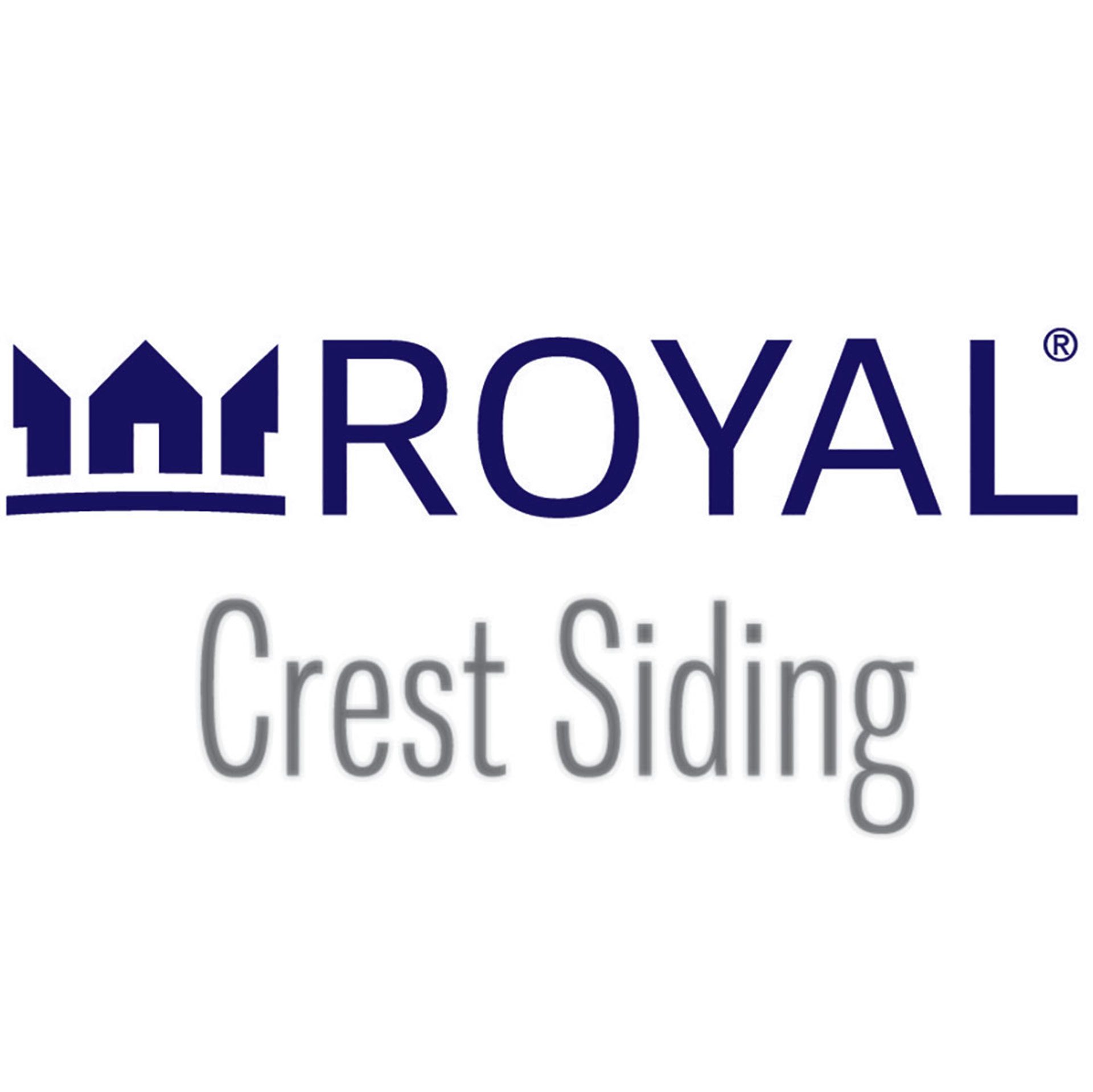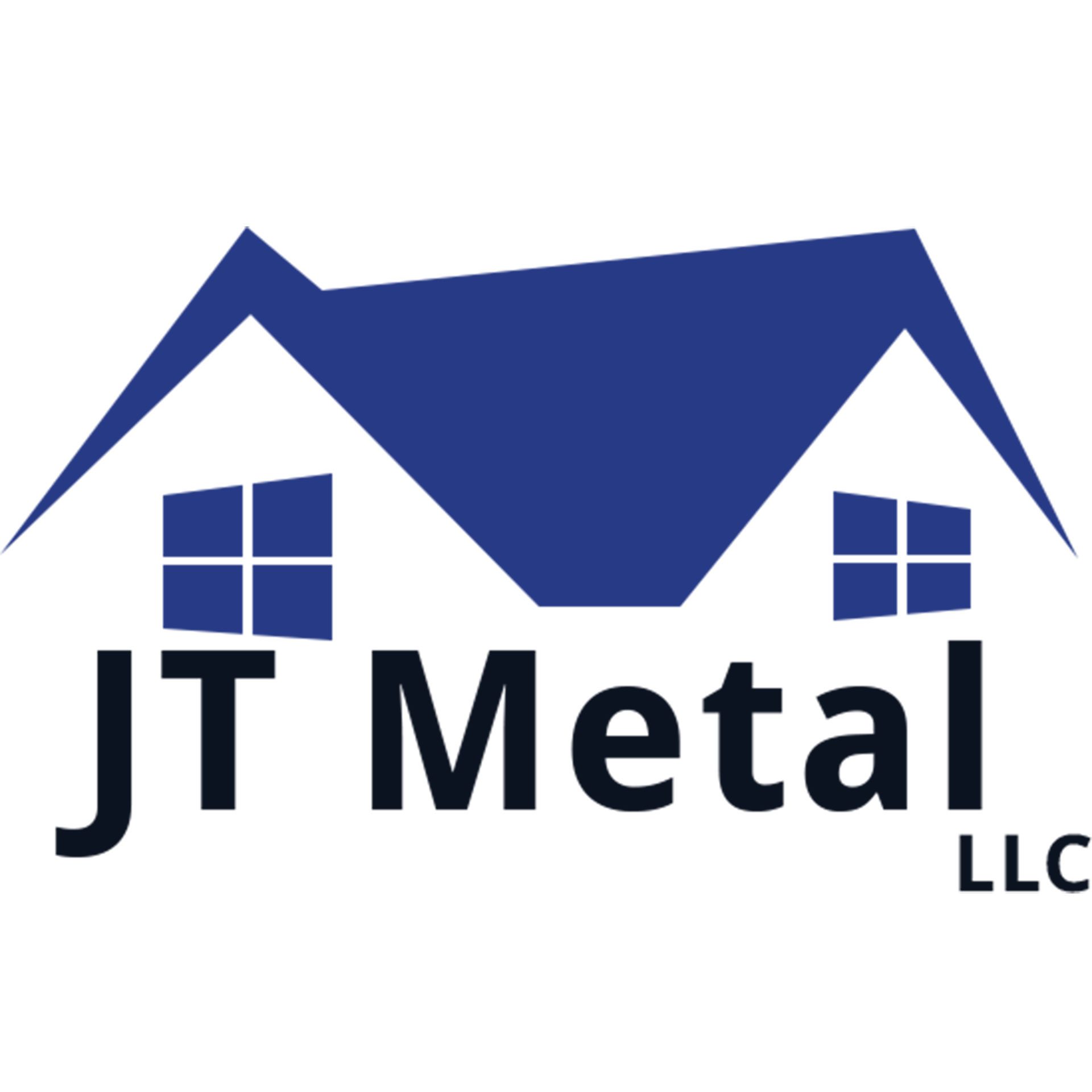 Leaky roofs, worn out shingles, or damaged metal? If you're looking for the best roofing services in your area, then you have come to right place. We have a team of skilled, professional, and insured local roofing contractors in the Triad. Whether your need is residential or commercial, we are here to help you with roof installation, roof replacement, roof repair and other home improvements.