QUALITY MATERIALS. QUALITY INSTALLATION. QUALITY GUTTERS.
Gutters are an essential part of your roofing systems. They direct water and debris away from your house, which protects your exterior and most importantly your foundation. We can do replacements AND new construction bids. Our aluminum gutters are seamless and timeless, while our copper gutters are beautiful standout highlights that are ideal for historic restorations and luxury homes.
We also offer Shur Flo systems that are designed to separate debris and water flo at the source. You'll never have to worry about leaves, branches, and, well, whatever getting trapped in your gutters ever again. Say goodbye to yearly cleanings. A simple wipe off the top and you're good to go. It's the perfect solution for a hassle-free gutter system to protect your house.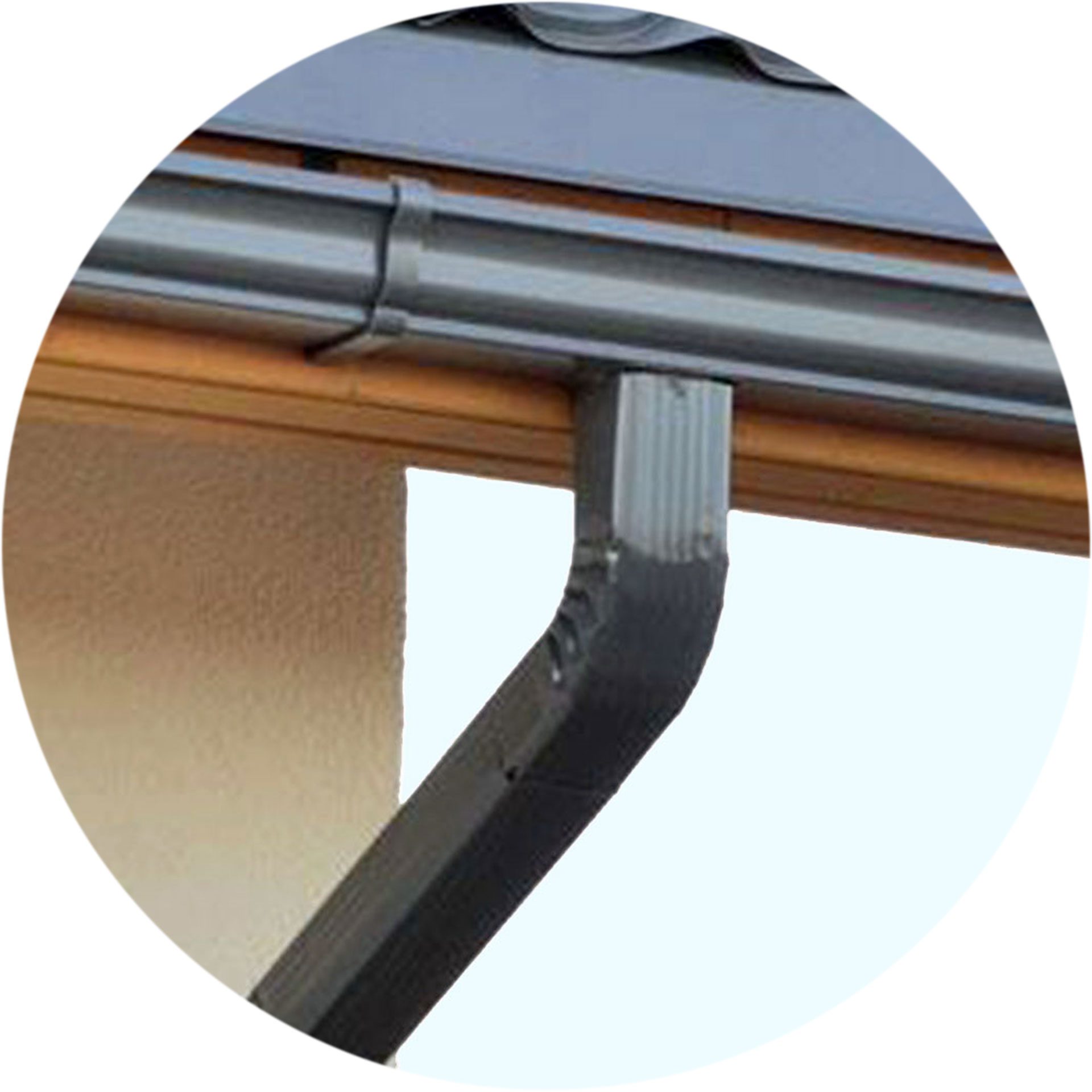 Aluminium gutters are the most popular gutter material for homeowners today. Available in a wide variety of colors, you can find the perfect aluminum gutters to fit your home's aesthetic.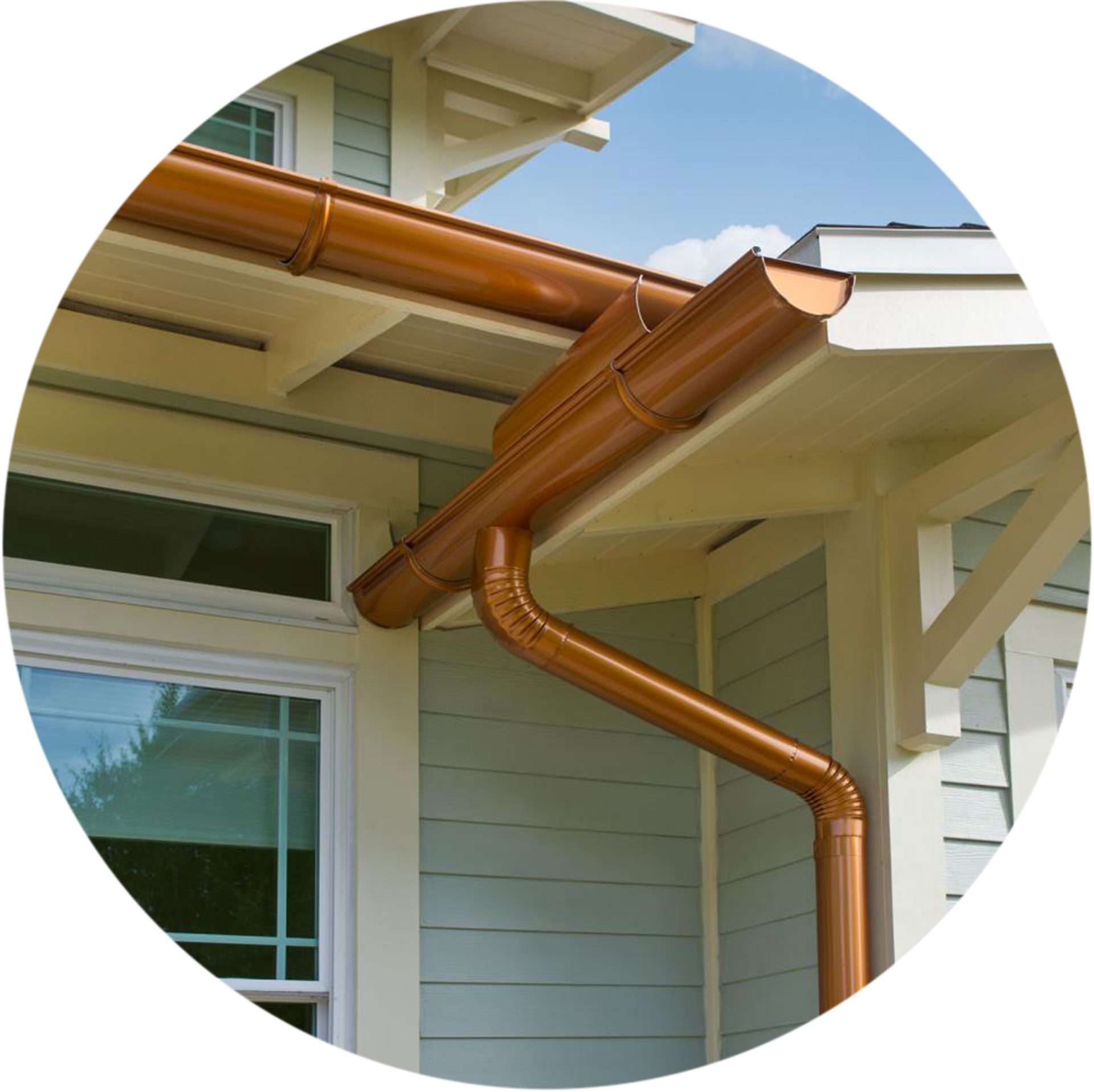 Copper gutters are a beautiful addition to any home, instantly adding curb appeal. Because of their attractive color, copper gutters are ideal for historic restorations and luxury homes.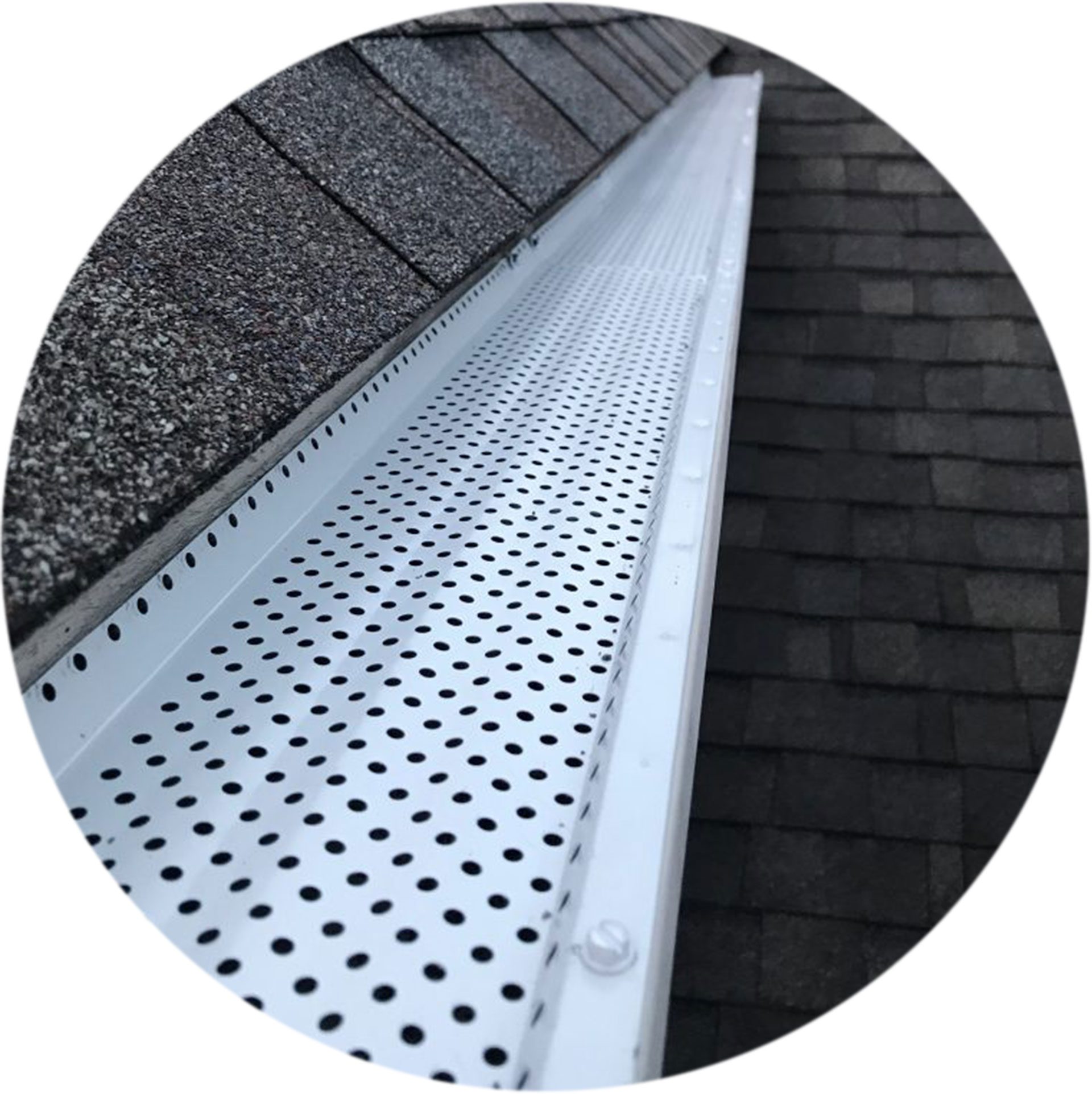 When gutters become clogged by leaves, pine needles and debris, your gutter will overflow causing damage. Shur Flo offers you the perfect solution to prevent leaves and debris from clogging your gutter.
CHOOSE OUR ROOFING SERVICES TODAY, PAY OVER TIME
Learn About Our Easy Financing Options. Apply Now!
Proud to Partner with some Amazing Businesses.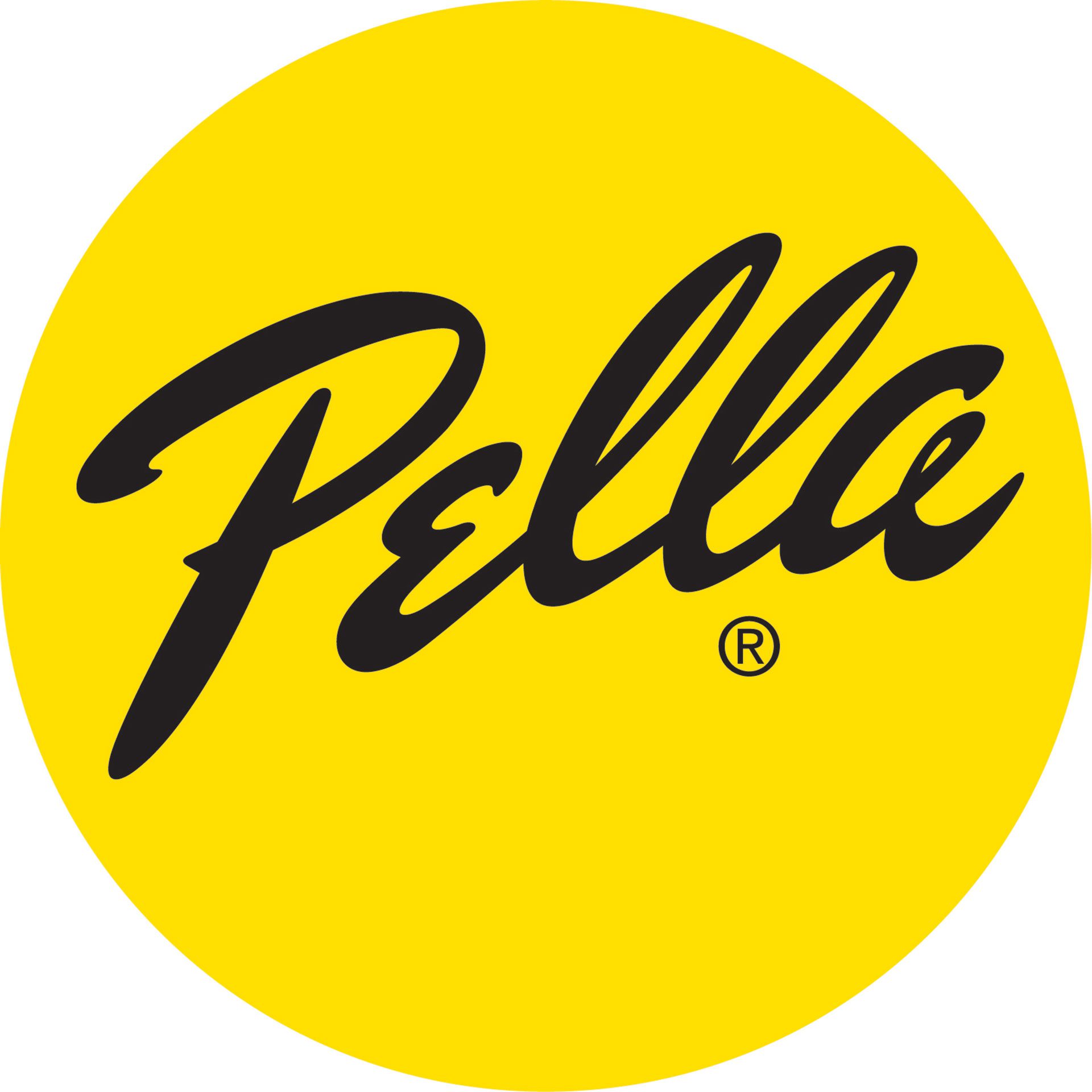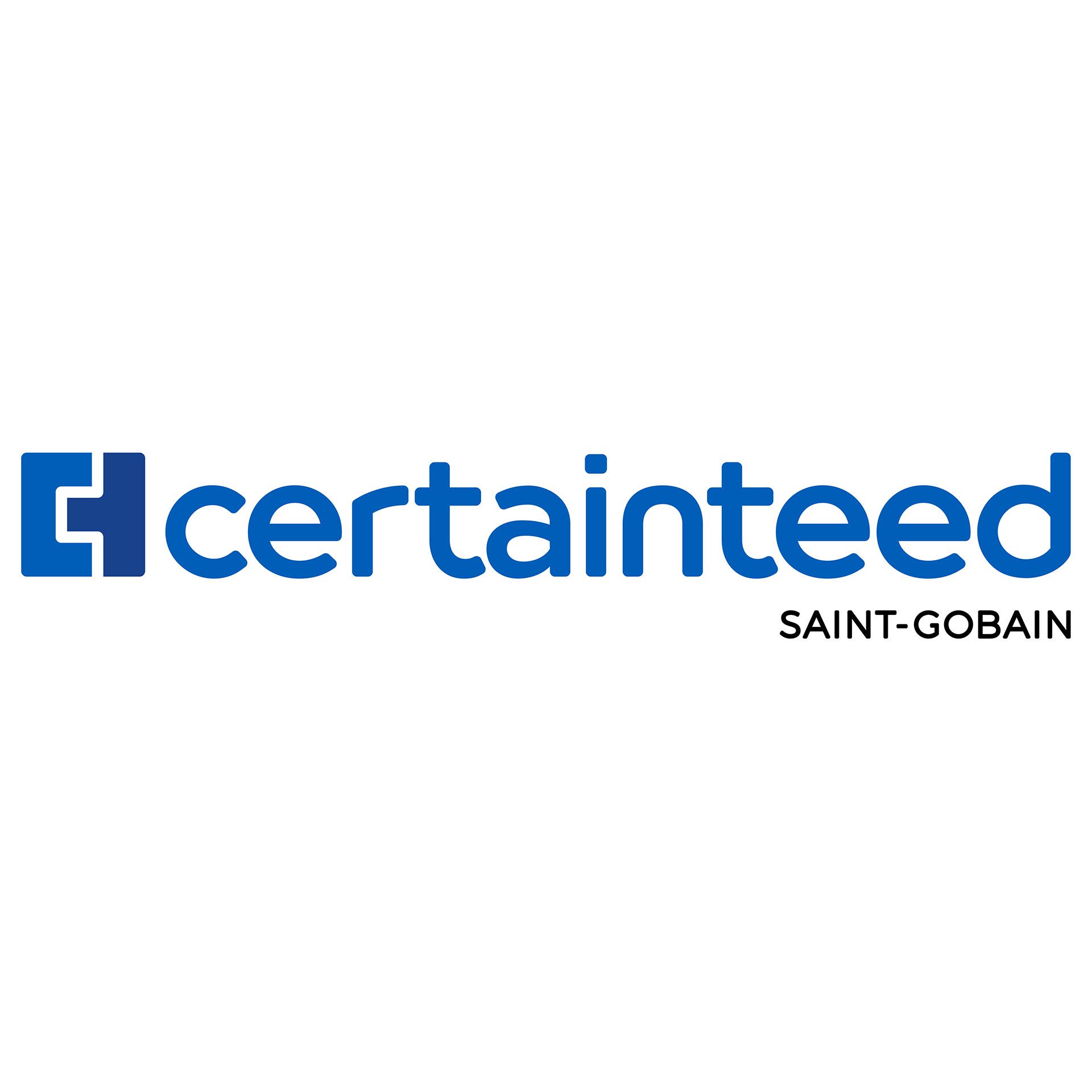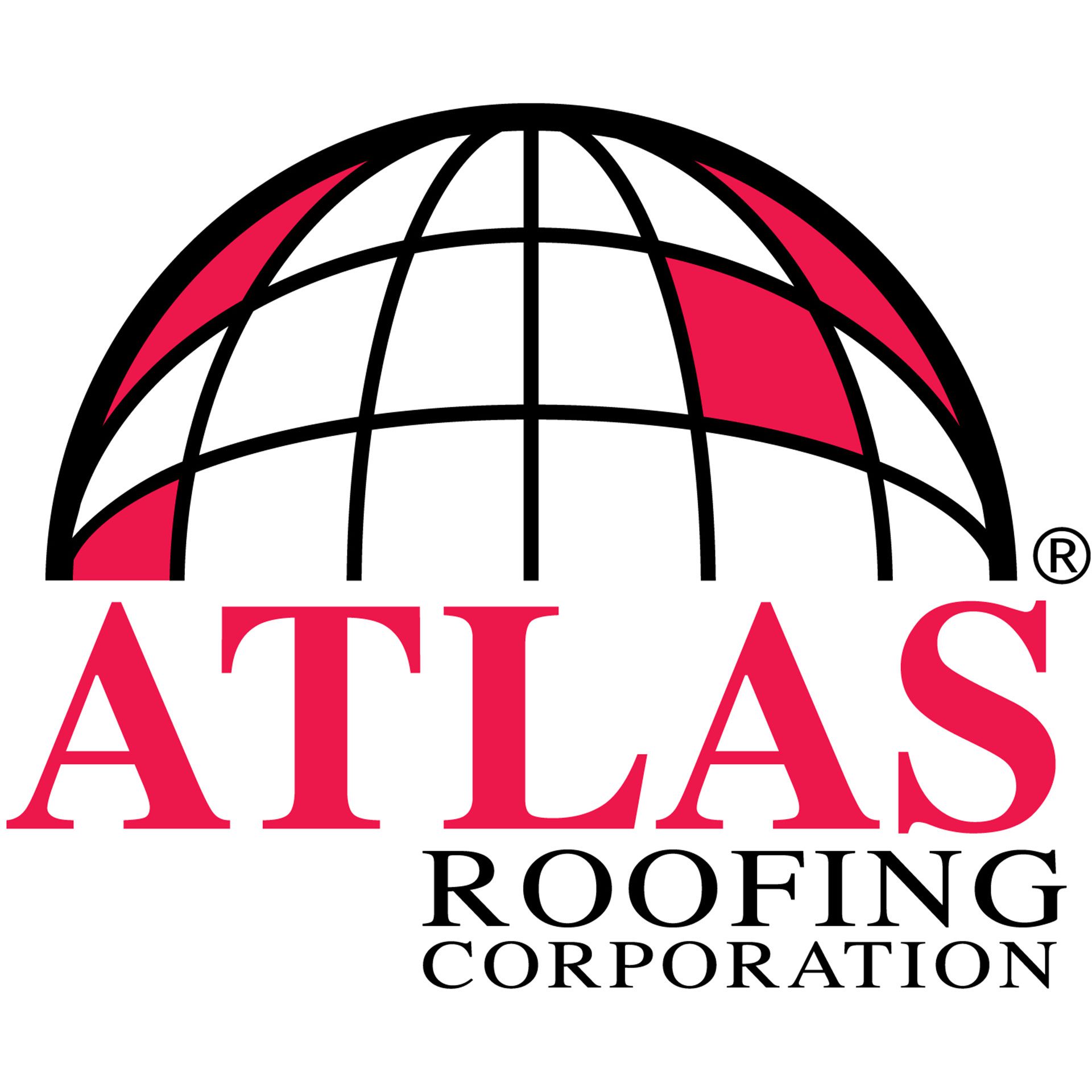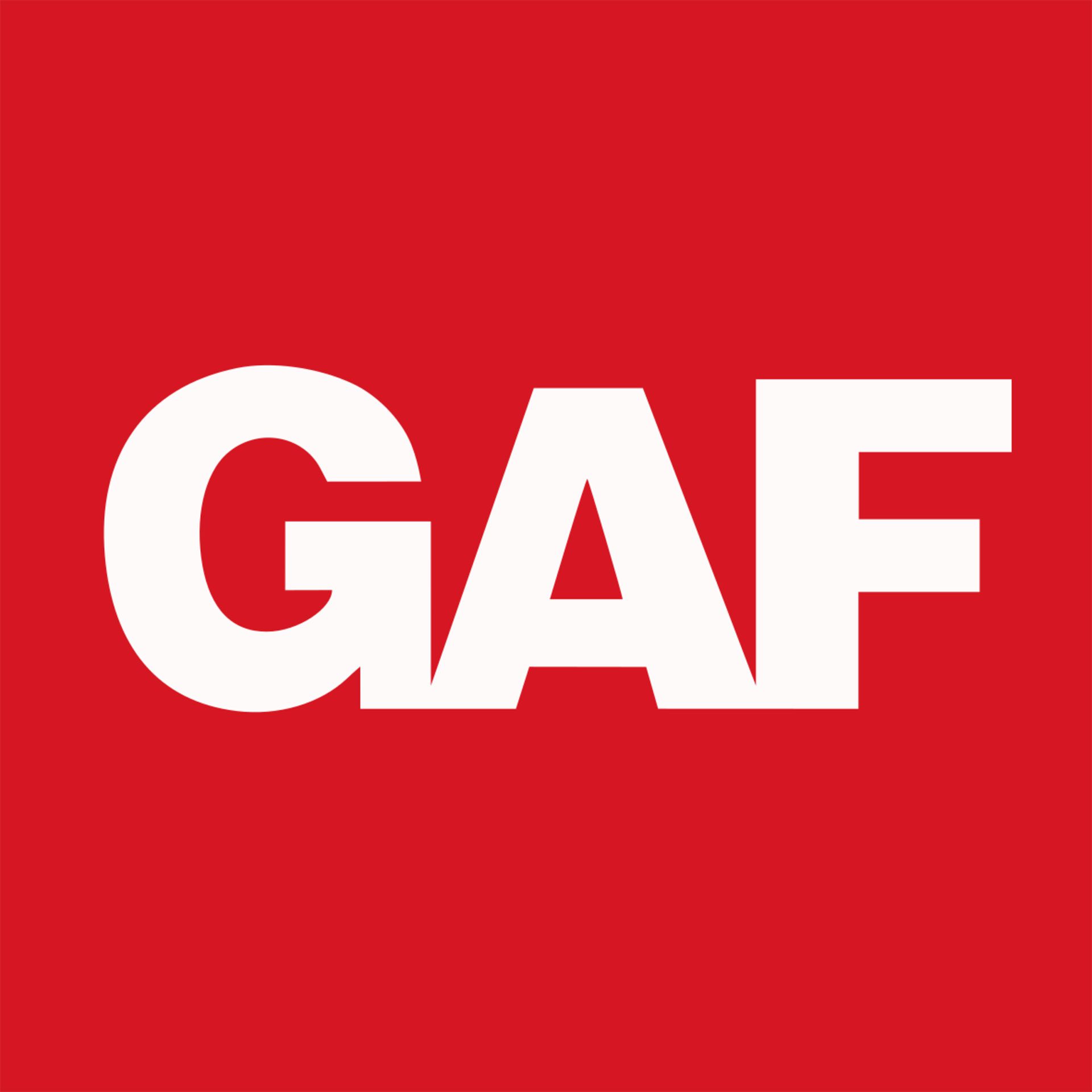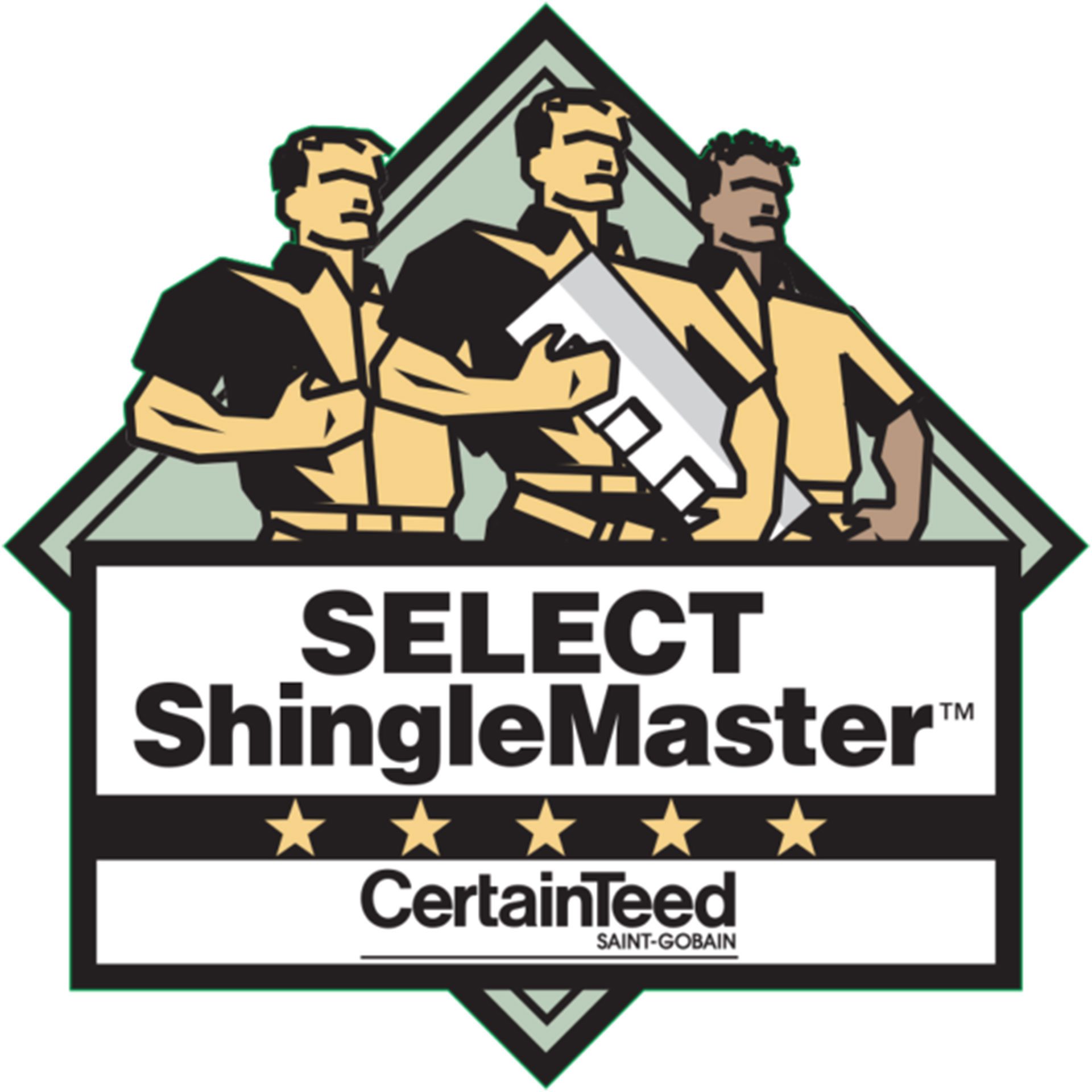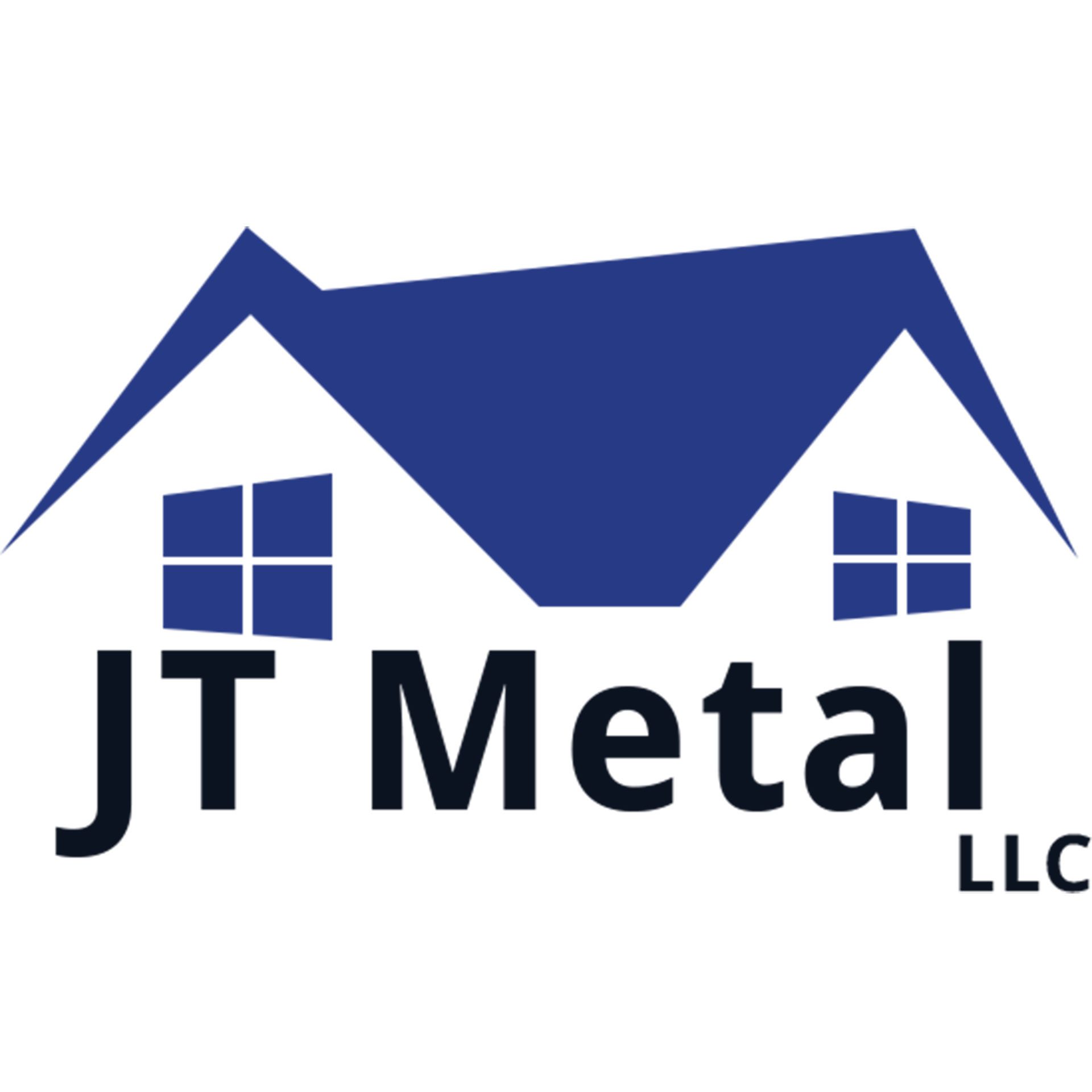 Leaky roofs, worn out shingles, or damaged metal? If you're looking for the best roofing services in your area, then you have come to right place. We have a team of skilled, professional, and insured local roofing contractors in the Triad. Whether your need is residential or commercial, we are here to help you with roof installation, roof replacement, roof repair and other home improvements.